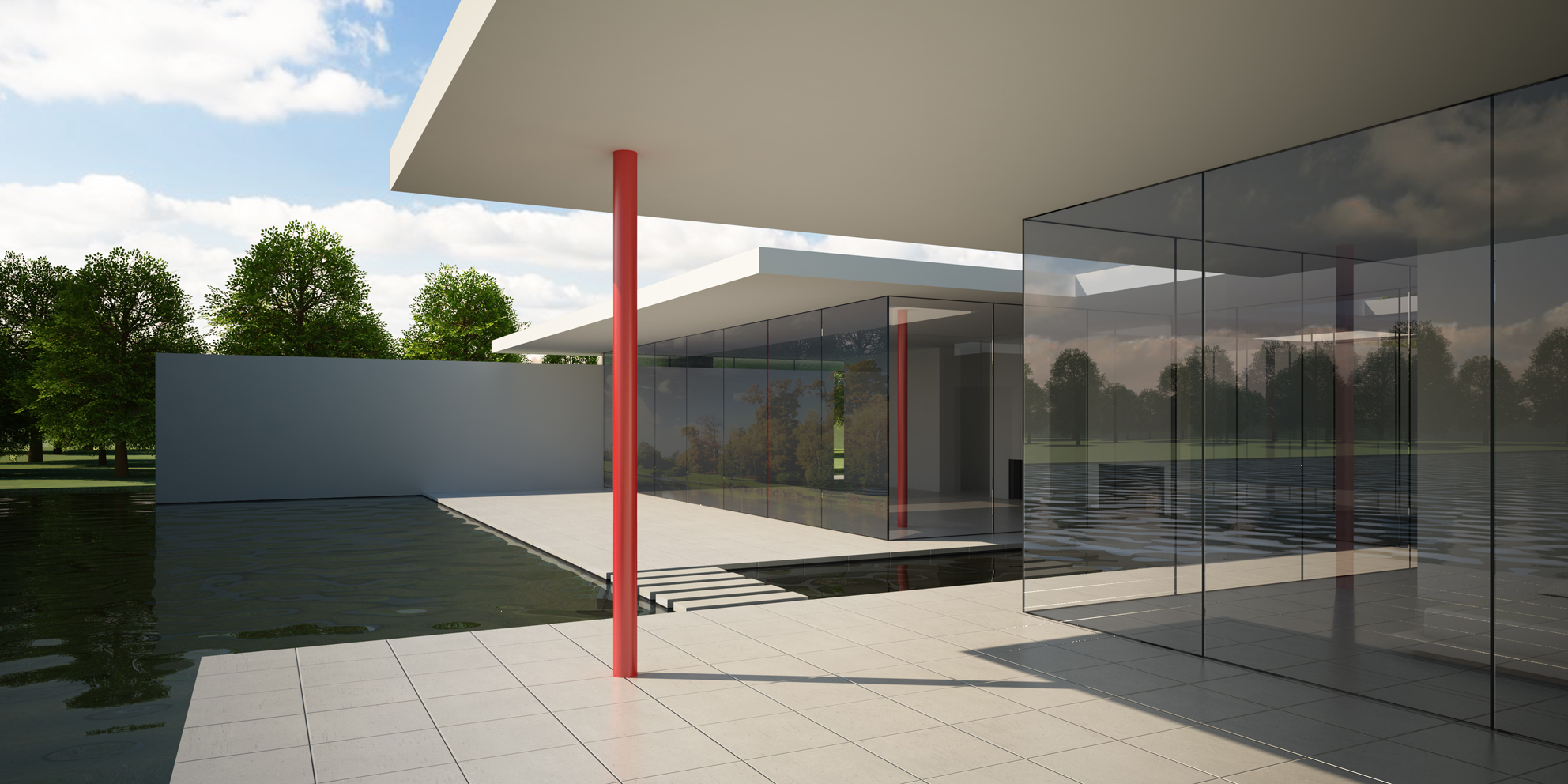 Design for a very large house in the style of Skywood in the Hamptons on Long Island , New York carried out with the firm Astudio.There are two main glass pavilions , a living space as in Skywood but also a firther glass box with a floating planar roof for the masrer bedroom suite.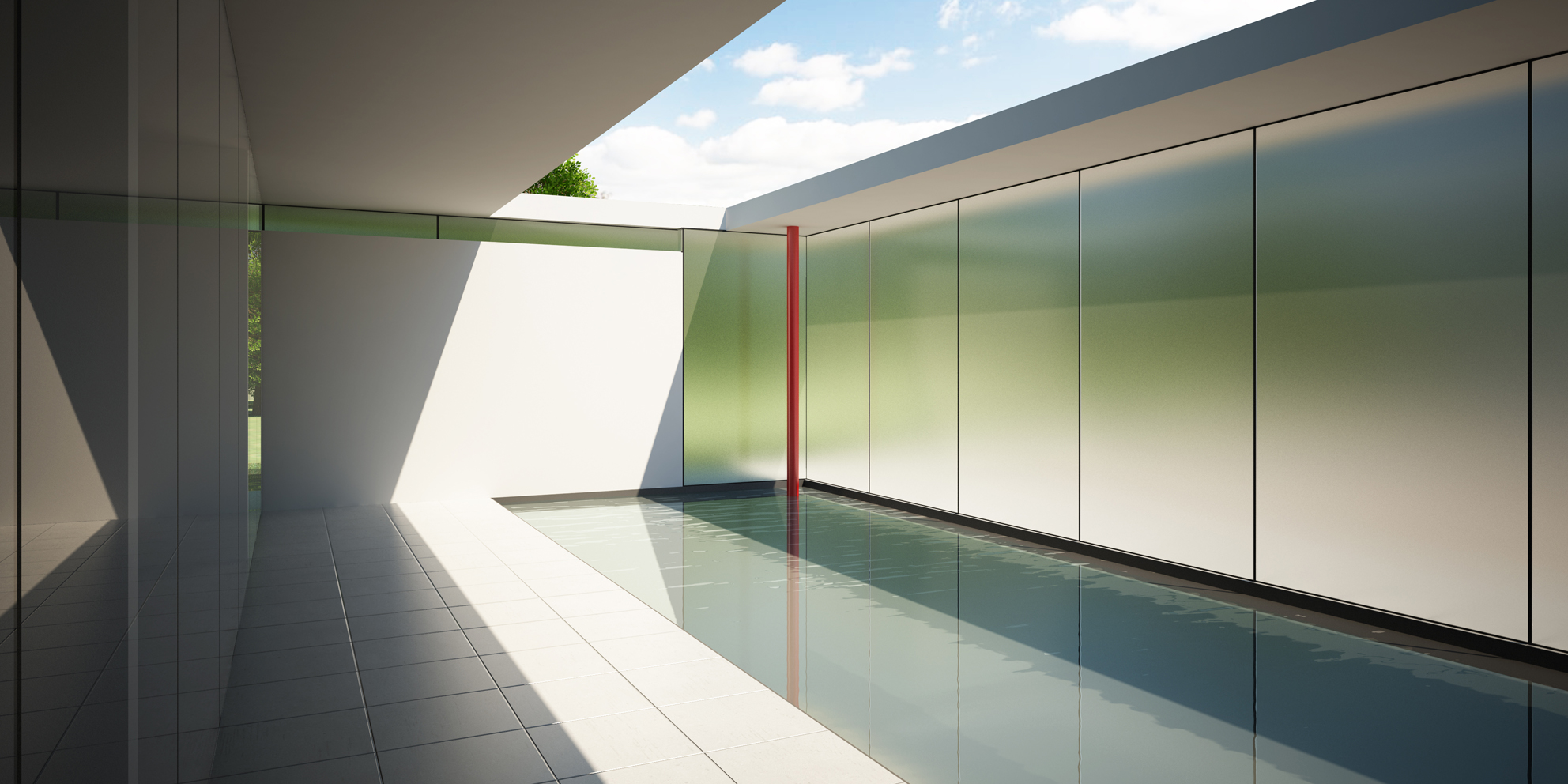 On the arrival courtyard side there is a space reminiscent of the pool at the rear of the Barcelona Pavilion onto which further rooms open up. Here the pool is surrounded by translucent glass walls.
An early development sketch of the vtwin pavilion concept for a cliff side setting.
Site with Ground Floor Plan .
Graham Phillips with Astudio team , left to right Max Rengifo, Lucia Da Villa , Graham Phillips and George Brennan.
Hampton House