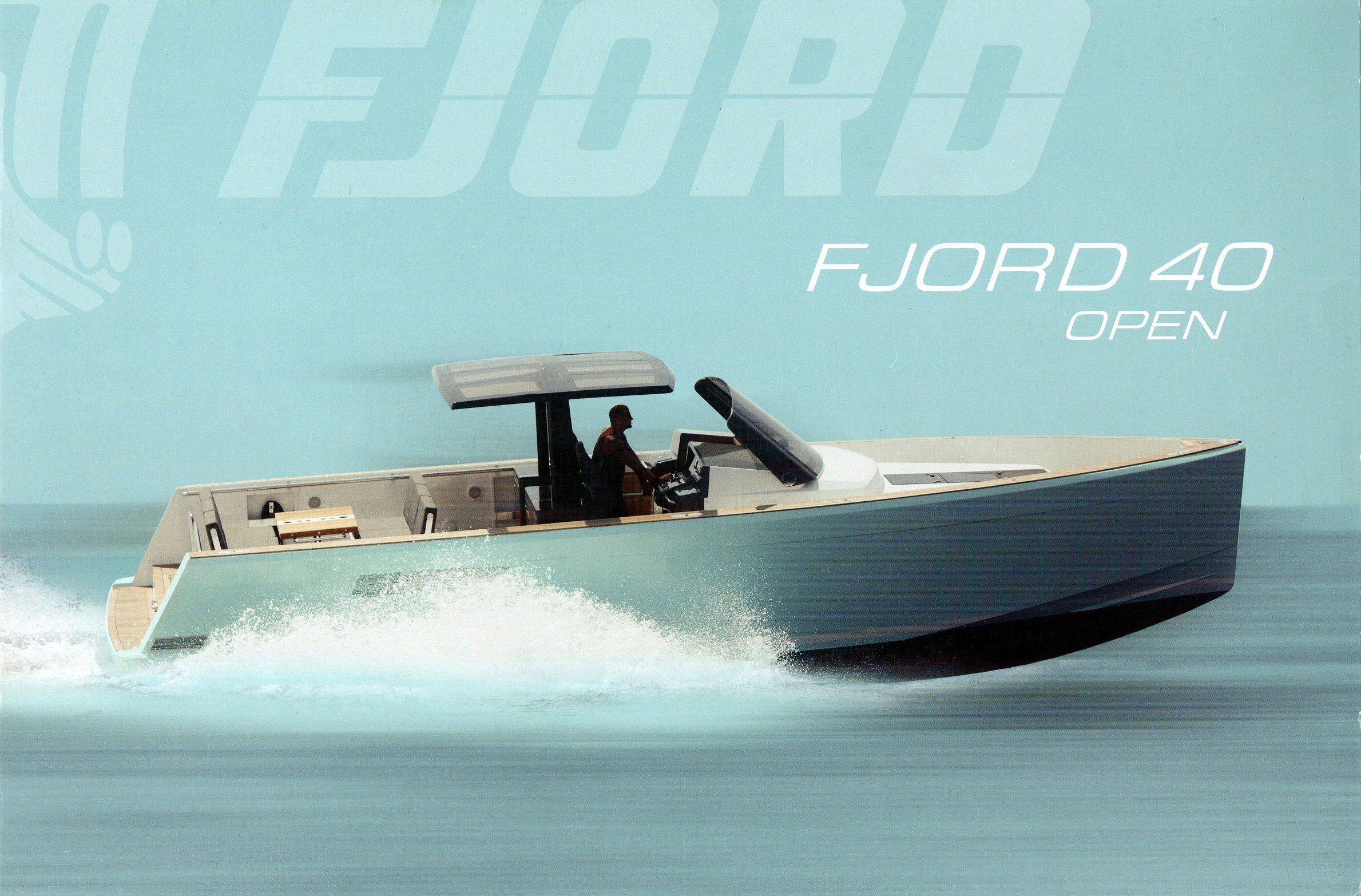 Fjord 40 Open being photographed in Ibiza for thew Fjord catalogue now named VA Va Voom , It was hull number 7 of the Fjord Open 40 range.
Stern view of Va Va Voom .
Remodeled interior with 'V' berth design and new central table using mattching Fjord fabrics and veneers.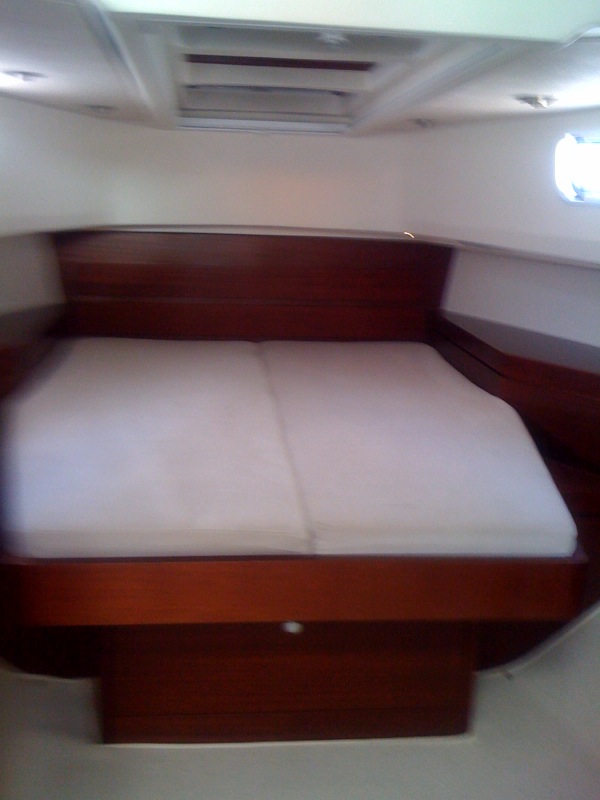 Original interior with double bed and no table.
HUll of Va Va Voom reclad in black vinyl.
Plan with new 'V' berth arrangement.
Original layout with double bed .
Grand Banks 36 in Poole Bay near Old Harry rocks being photograhed for Motor Boat and Yachting magazine.
Boat named ' Classic LInes '.
The interior was redesigned removing the original fixed seating to create a flexible interior and using matching veneer for the Burmese teak.Timber venetian blinds were added to the windows.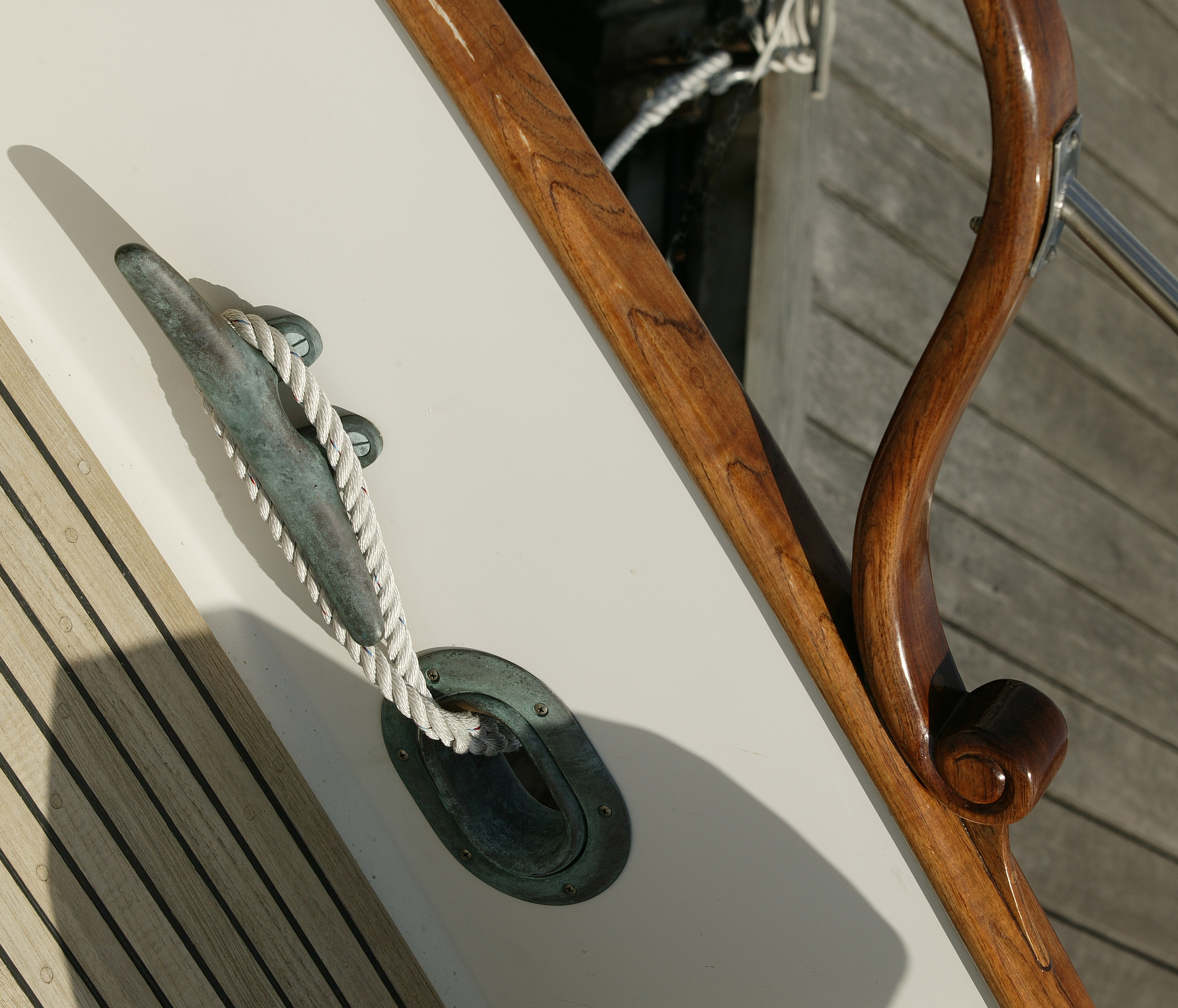 Original fair leads and cleats in cast bronze with teak rails and decking.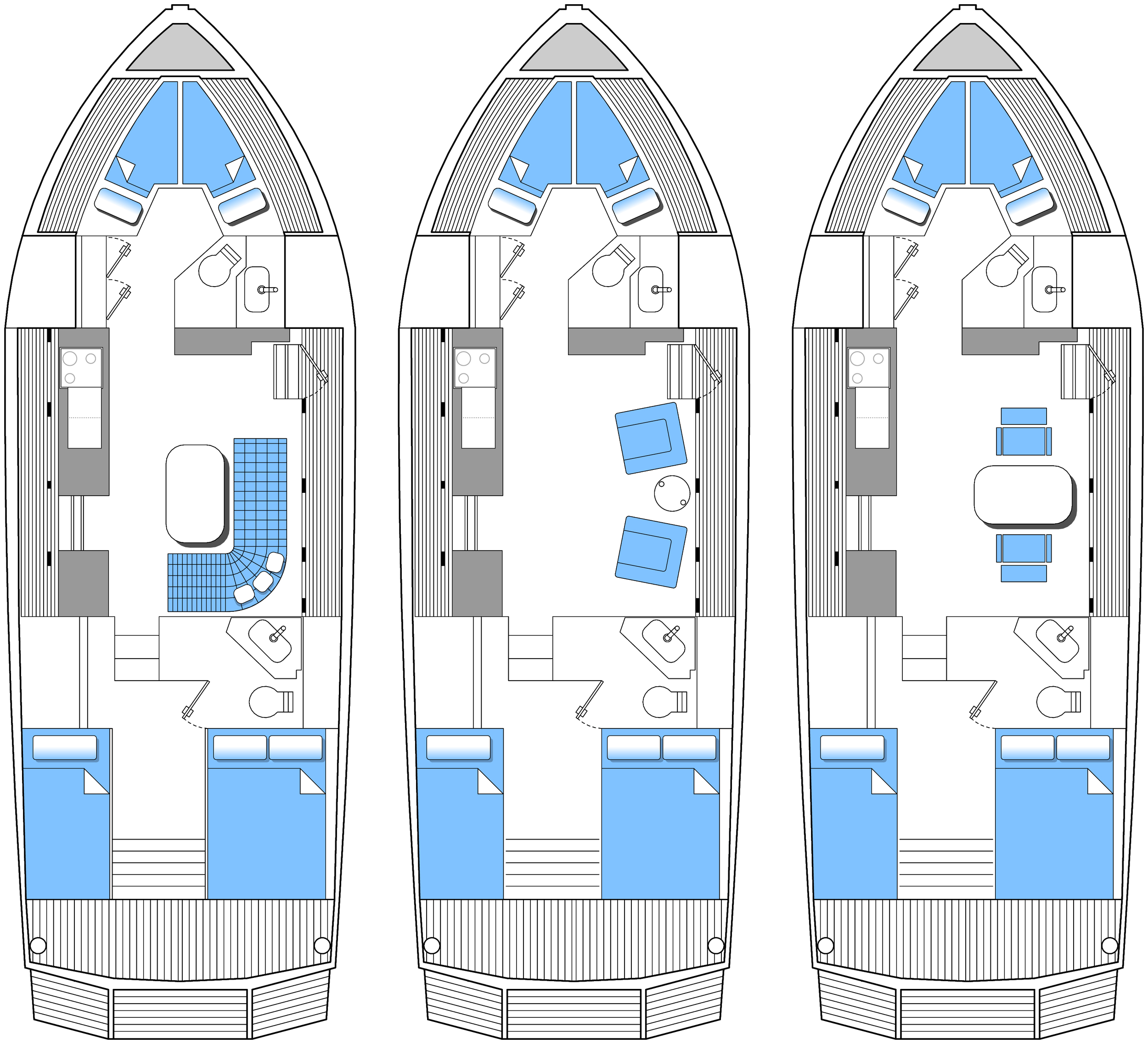 Plans of the Grand Banks showing original layout with fixed seating and alternatives layouts of the flexible arrangement with either armchairs or for dininmg.
28 ft Bayliner Ciera named ' Minimum' .
Interior refitted in neutral colours.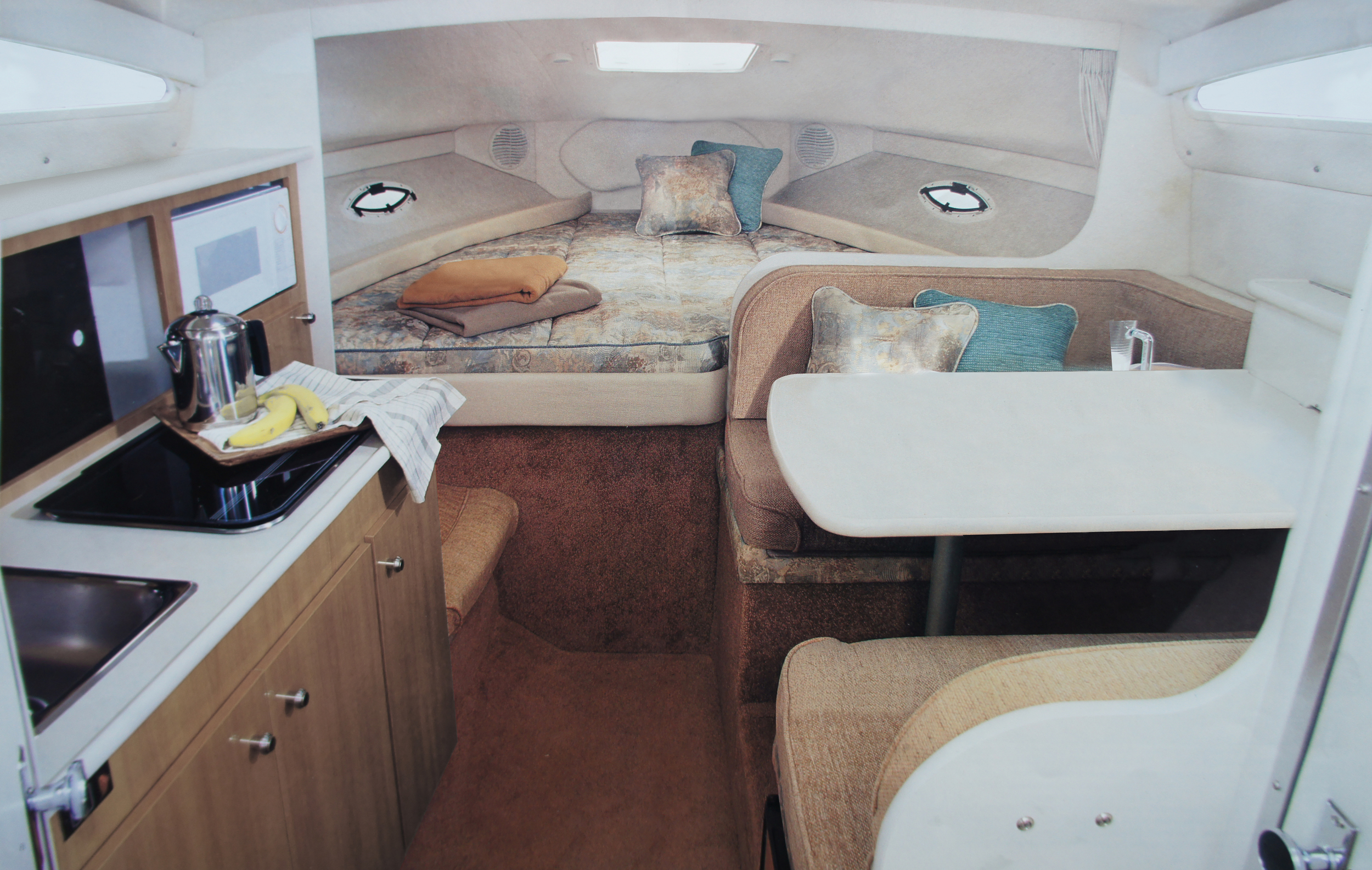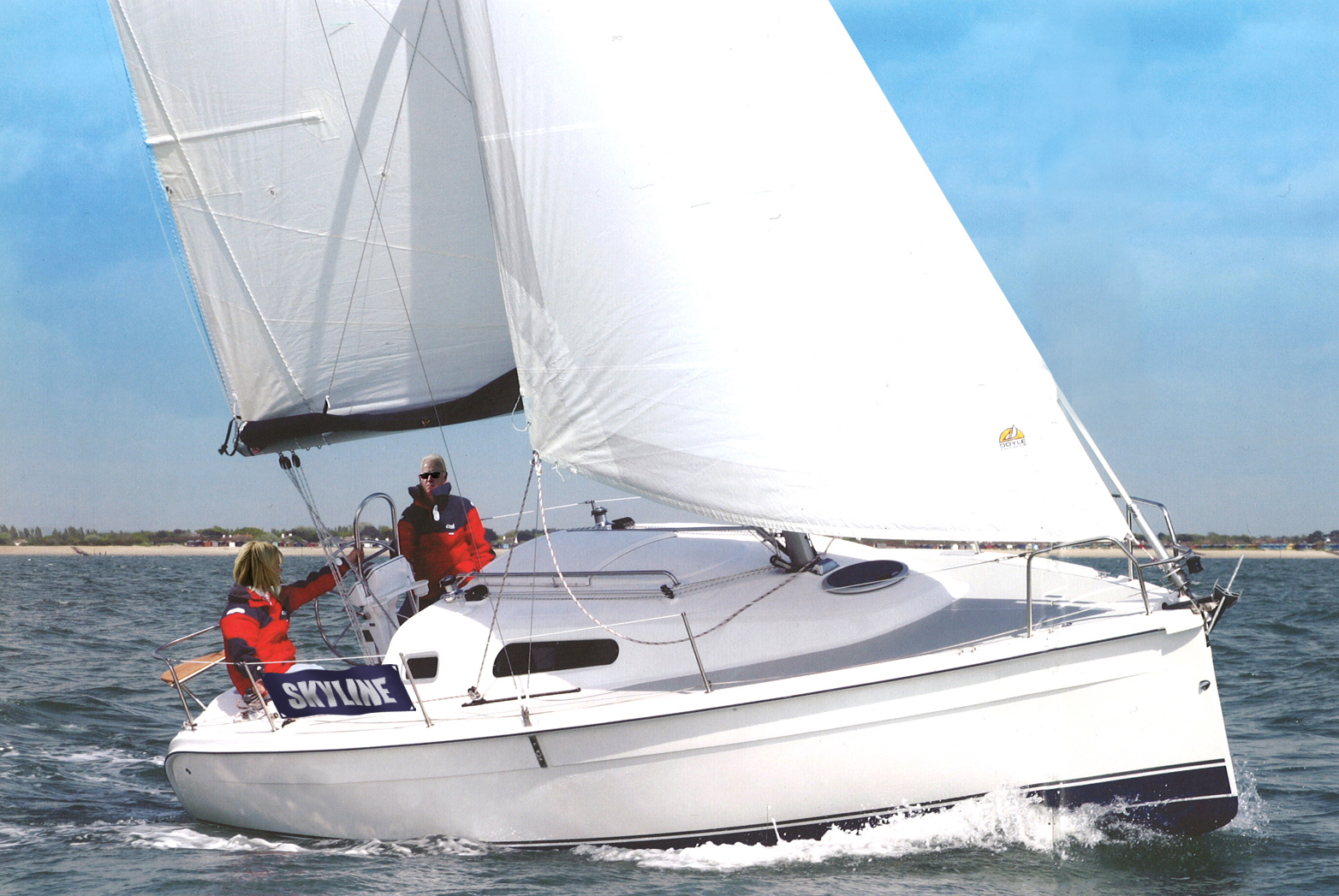 27 ft sailing boat named 'Skyline'.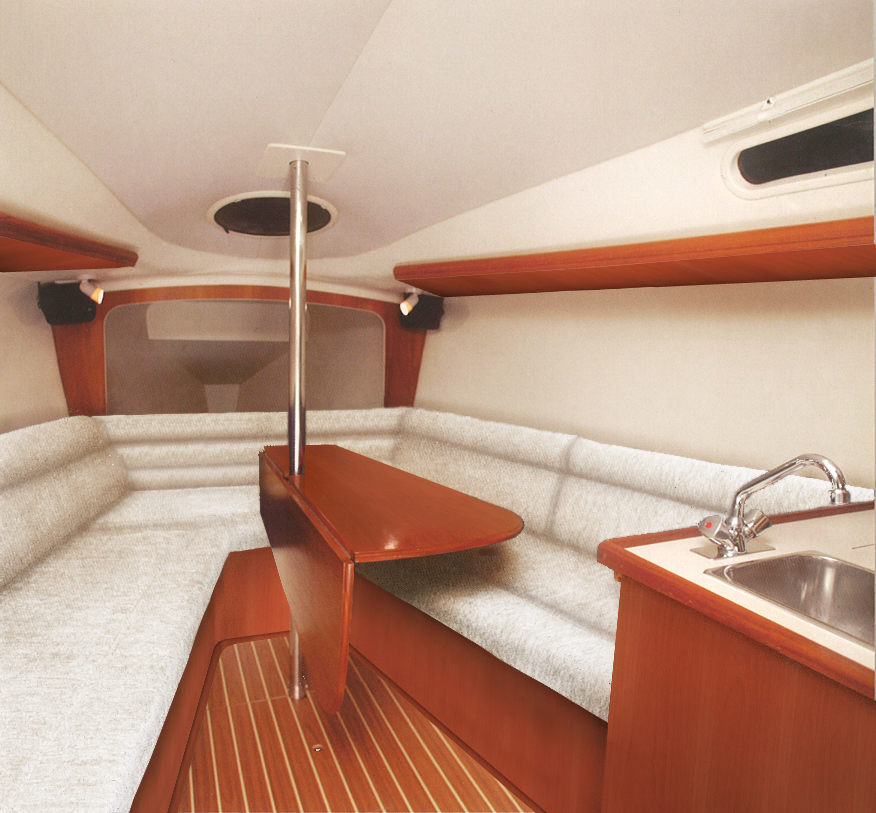 Refitted interior in neutral colours and addittional teak.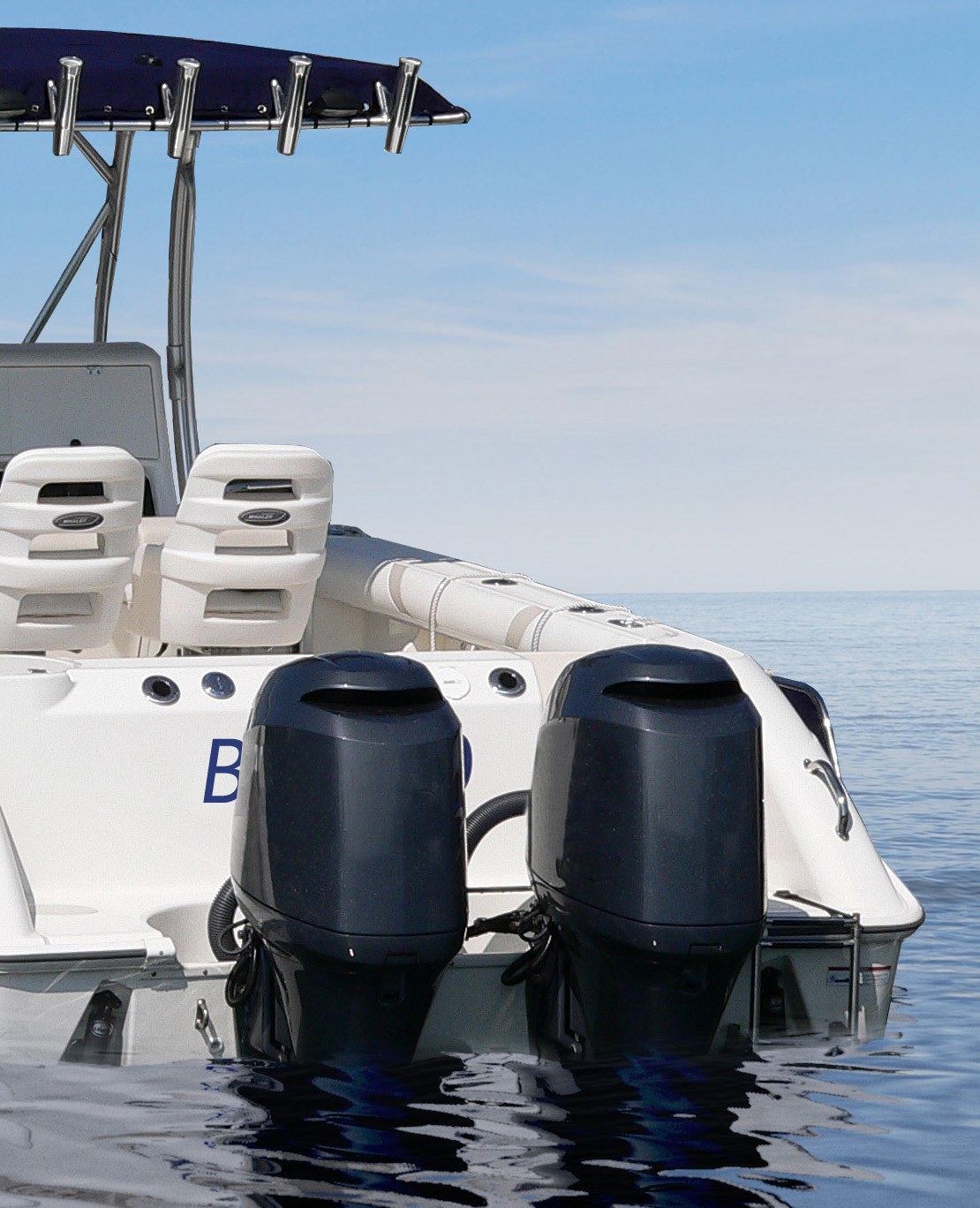 240 Boston Whaler 'Bluesky' with outbaord engines resprayed to remove all decals.
Engine cowls before respraying.
Foster Associates office junk named ' Sweet FA ' in Hong Kong in 1980.
Sketch of New Quay harbour in West Wales
Boats